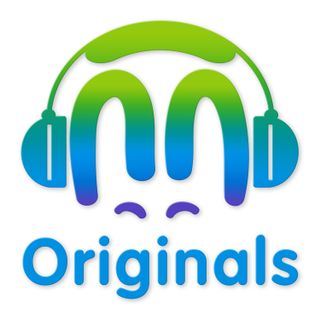 Pinna Originals Playlist
Welcome to the Pinna Originals Playlist! Pinna has tons of original podcasts for kids. This playlist is where we share new shows and some of our all-time favorite episodes with you.

Pinna is the only ad-free, screen-free audio subscription service custom-made for kids 3-12 with podcasts, music and audiobooks. Get 30 days of free listening at pinna.fm.